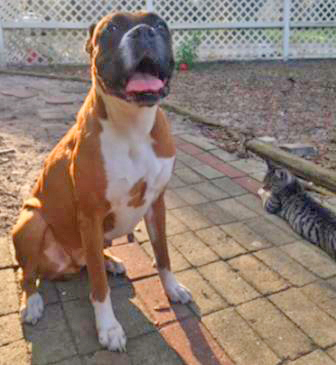 ID: A20-22
Status: Adoption Pending
Age: 6 yrs 10 mo
Gender: Female
Color: Flashy Fawn
Weight: ?
Ears: Natural
Tail: Docked
Children: Unknown
Dogs: Yes
Cats: Yes
Contact: Laura
Our Foster Dogs are always in need of supplies.
Please visit our Amazon Wish List to donate!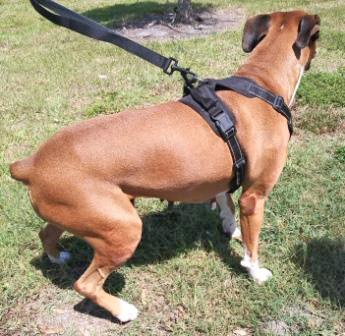 05/17/2020 – Hello Everyone! My name is Kiley and I'm new to the rescue world. My family had life changes that really weren't good for me so here I am! A lovely couple took me to their home and they have the most stunning male Boxer that kissed me right off the bat. We played and when I told him I had had enough, he stopped. So this new boy is good for me and I kinda like him.
I'll let you know more about me once I catch my breath from playing and traveling 4 hours to get here.