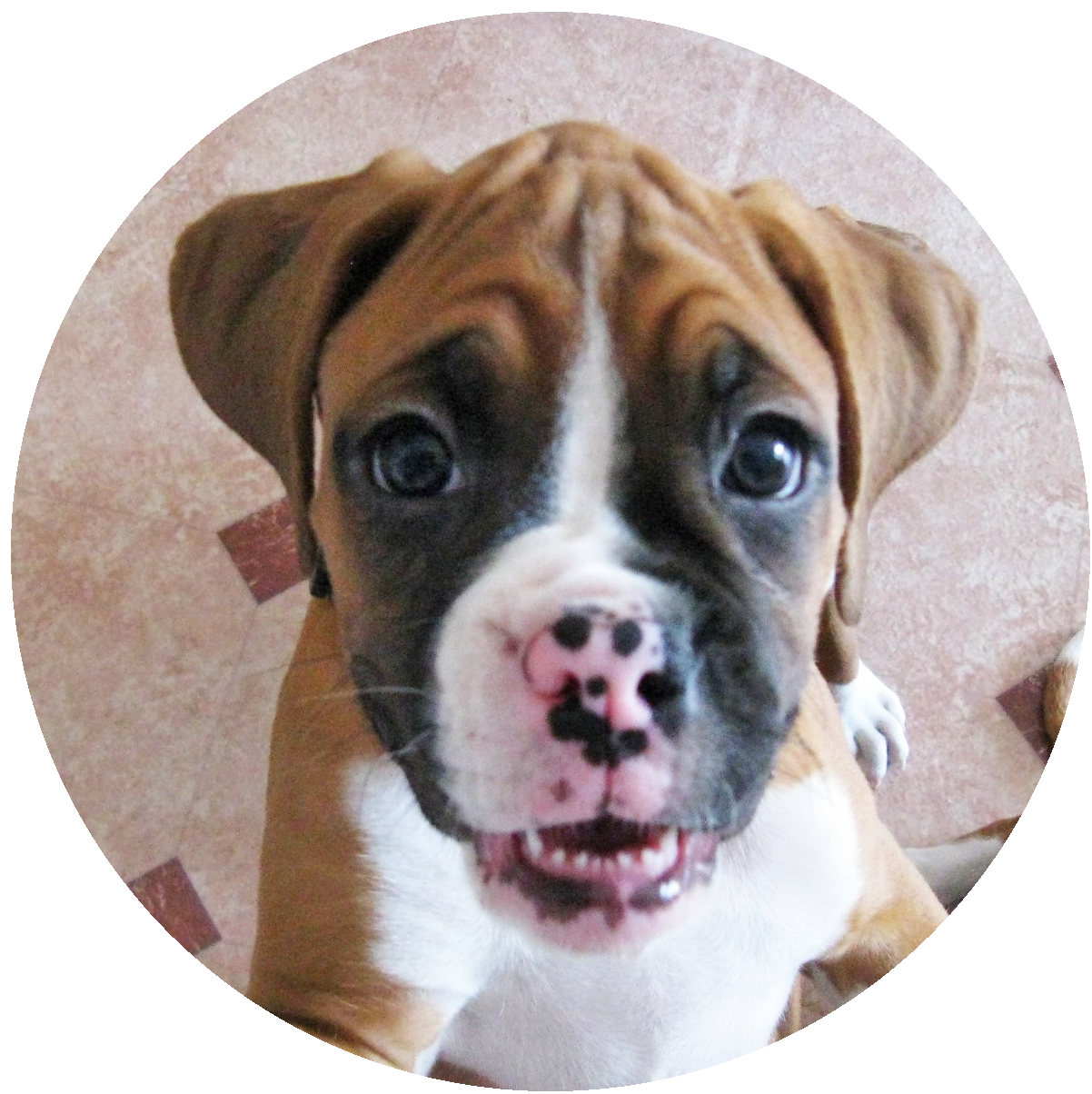 Contact Us!
We are here to help with all your rescue and Boxer questions!
Boxer Rescue Angels serves Central and Southwest Florida in the following counties: Charlotte, Collier, Desoto, Hernando, Highlands, Hillsborough, Lee, Manatee, Pasco, Pinellas, Polk and Sarasota. If you reside outside of this area you may be directed to one of the below Boxer rescue organizations.

Boxer Aid and Rescue Coalition – Northern Florida
Coastal Boxer Rescue – Florida East Coast Daytona to Miami and the Florida Keys
Florida Boxer Rescue – West and Central Florida
If you have a Boxer who needs to be re-homed, please read our
Surrender
page. If you are interested in adopting a Boxer, please read the
Adopt
section and submit our Application form
.
We are unable to discuss specific Boxers until you are approved to adopt. For all other inquiries, please use the form below.
Contact Info
To reach us more quickly, please use the Contact Us form below.
To contact us by mail or to send a donation by check or money order:
Boxer Rescue Angels of Florida, Inc.
P.O. Box 150268
Cape Coral, FL 33915
By phone, please call (800) 847-5196 and leave a brief message, including your name, phone number (with area code) and your location.  One of our volunteers will return your call as soon as they are able.
A COPY OF THE OFFICIAL REGISTRATION AND FINANCIAL INFORMATION FOR BOXER RESCUE ANGELS OF FLORIDA, INC. MAY BE OBTAINED FROM THE DIVISION OF CONSUMER SERVICES BY CALLING TOLL-FREE 1-800-435-7352 WITHIN THE STATE OR BY VISITING www.800helpfla.com. OUR REGISTRATION NUMBER IS CH-44237. REGISTRATION DOES NOT IMPLY ENDORSEMENT, APPROVAL, OR RECOMMENDATION BY THE STATE. None of your contribution is retained by any professional solicitor. All contributions go directly toward our operating costs, primarily veterinary care for the Boxers. Federal Tax ID Number 47-3782498.