Supporters
Boxer Rescue Angels would like to recognize the generosity of friends and supporters who contribute to our rescue efforts. We encourage you to patronize and support our partners in rescue!
This Lakeland veterinarian hospital is dedicated to meeting your pet's
needs with exceptional care, affordable prices and extended hours.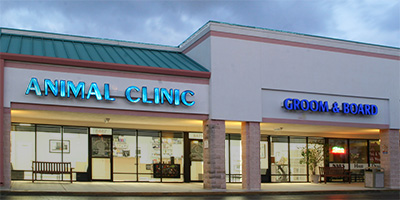 Full service animal clinic serving Sarasota, Venice and surrounding communities since 1991, providing a high standard of excellence in veterinary care for your pets.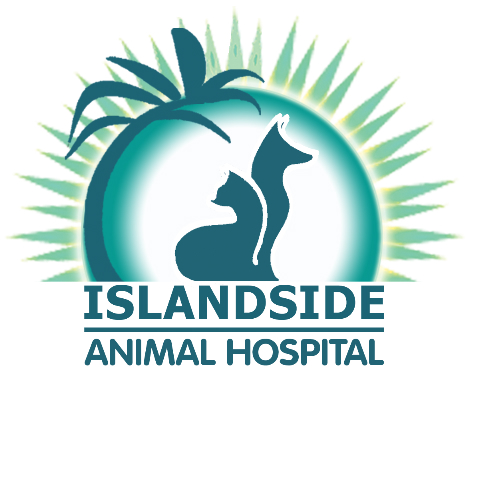 Islandside Animal Hospital is a full service animal hospital and welcomes both emergency treatment cases as well as pet patients in need of routine medical, surgical, and dental care.
 Please consider signing up with iGive – a new way to donate to Boxer Rescue Angels of Florida – at no cost to you!
Over 2,000 stores participate and donate various amounts to your chosen rescue.
Click on the logo link above to register with iGive and choose Boxer Rescue Angels of Florida as your charity!

Waggle is a revolutionary crowdfunding model for pets in crisis. We connect animal lovers to pets facing euthanasia. Recurring donations are used to create matching donation grants to build a true safety net for these animals. Waggle's technology doubles the impact of giving by creating "venture philanthropists," as donors' first $1 is turned into $2. This substantially improves the chances that a beloved family pet gets necessary, life-saving treatment.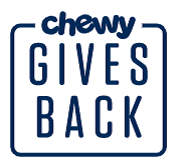 Click on the above Logo for our special link when placing your order and BRAF will receive $15 for new customer orders.
You can also donate products directly to a shelter or rescue of your choice by purchasing items from their Wish List.
Choose Boxer Rescue Angels of Florida as your rescue!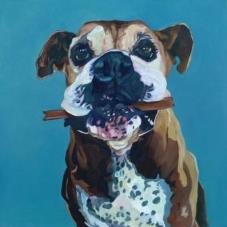 Barking Dog Studio
Contemporary Art Landscape,
Pet Portraiture & Still Life

We support animal rescue, the humane
treatment of animals, and responsible
pet ownership by educating children
and providing financial assistance to
rescue organizations.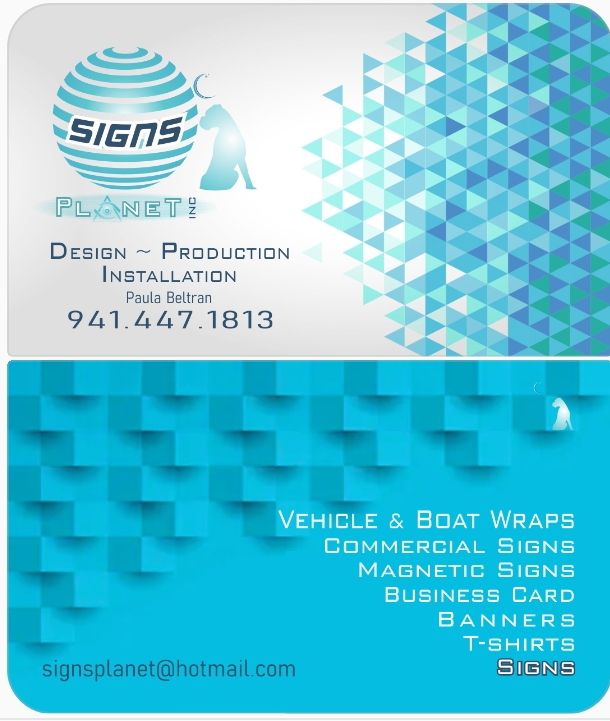 Thank you to all our supporters who help make the job of the BRAF Volunteer Angels easier.  Some give a little, some give a lot, and all deserve our praise as supporters of our mission to rescue, provide care, and adopt Boxers.
Meet your Furever Friend today!
A COPY OF THE OFFICIAL REGISTRATION AND FINANCIAL INFORMATION FOR BOXER RESCUE ANGELS OF FLORIDA, INC. MAY BE OBTAINED FROM THE DIVISION OF CONSUMER SERVICES BY CALLING TOLL-FREE 1-800-435-7352 WITHIN THE STATE OR BY VISITING www.800helpfla.com. OUR REGISTRATION NUMBER IS CH-44237.  REGISTRATION DOES NOT IMPLY ENDORSEMENT, APPROVAL, OR RECOMMENDATION BY THE STATE. None of your contribution is retained by any professional solicitor. All contributions go directly toward our operating costs, primarily veterinary care for the Boxers. Federal Tax ID Number 47-3782498.